Mission Statement
Christ Classical Academy's purpose is to partner with parents to train up children so that Christ may dwell in their hearts as LORD and Savior. That they may recognize their full potential in Christ, achieve academic excellence and use their gifts and talents for the service of others and to the glory of GOD the Father. (Prov. 22:6, Matt. 28:19-20)
It can be summed up in three words: KNOW, GROW, GO
Know JESUS as LORD and Savior
Grow in their understanding of JESUS CHRIST and in academic excellence
Go out and use their talents and resources to serve others and to glorify GOD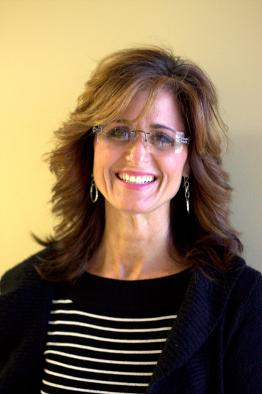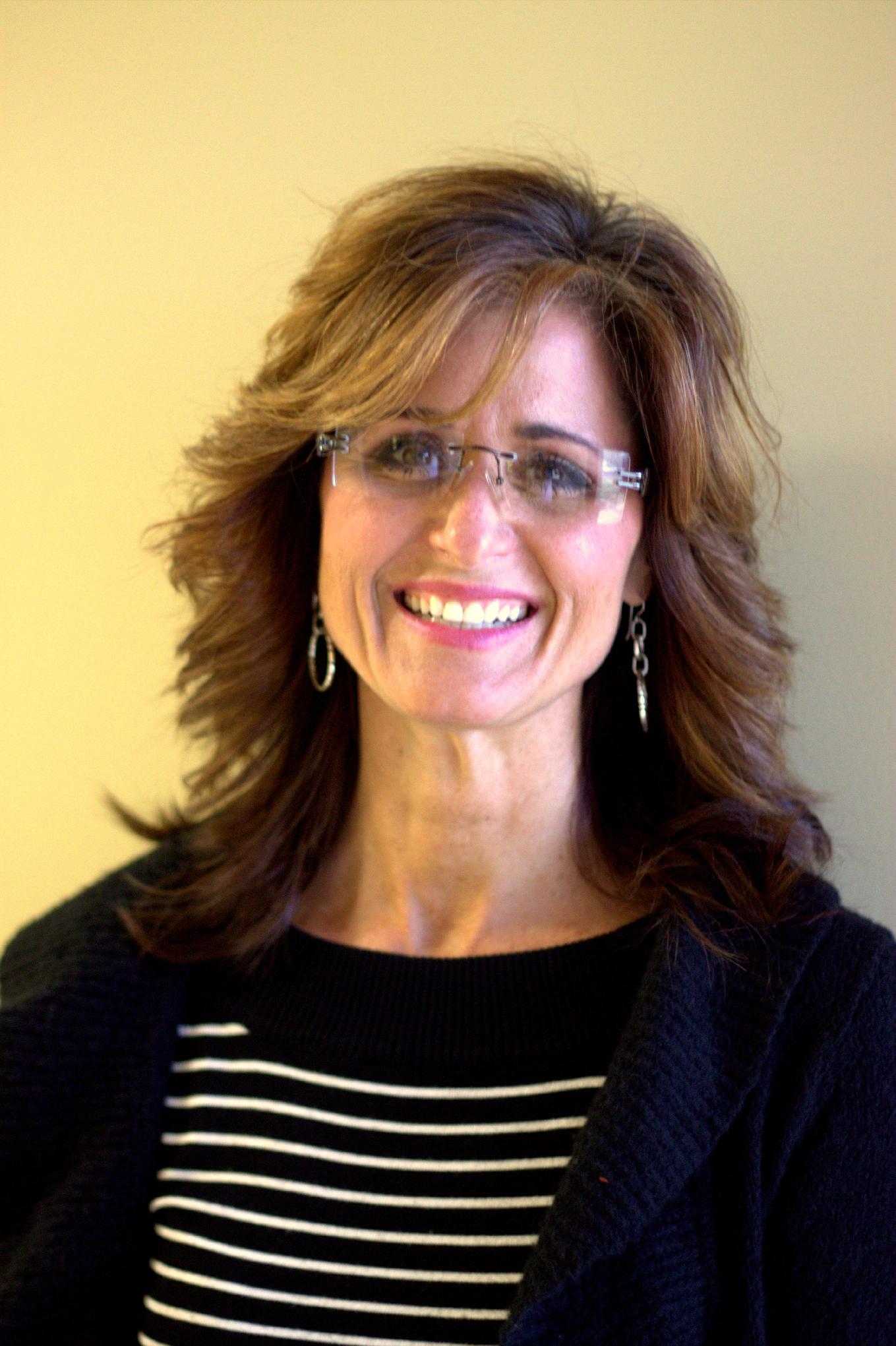 Founder/Head of School/Teacher: Robin Cannon
I was born in West Palm Beach, Florida where I grew up in a Christian home learning about Jesus. My mother introduced me to Christ at the age of five years old. As we knelt next to her bedside, I asked Jesus to be my Lord and Savior. My parents sent me to a private, Christian school from Junior Kindergarten to 12th grade, where my love and passion for the Lord grew. When I graduated from high school, I left Florida and went to Appalachian State University for two years. I then returned home to marry my high school sweetheart and finish my Elementary Education degree at Florida Atlantic University (FAU). Upon graduating from FAU, I returned to teach for 3 years at the Christian school I had attended all my school years. My husband and I had two beautiful children a son, Coley, and a daughter, Bailey. We decided that I would stay home with our children until they became school age, and I would return to teaching when Bailey went to school. It was while I was home that we began to realize that there were some issues that needed to be addressed with Coley. When he was six years old, we recognized that God had "fearfully and wonderfully" created him with Asperger Syndrome (AS). While these young years with Coley were some of the hardest years I have ever experienced, God was so faithful! He educated me about AS when Asperger Syndrome was not very well known and put wonderful teachers and Sunday school workers with amazing patience into our lives! Eventually, I was able to go back to work with Coley and Bailey, again at the private, Christian school I had attended as a child.
In 2005, my husband and I decided to move to Morganton, North Carolina. We enrolled Coley and Bailey in public school since we had moved to the "Bible Belt" and felt confident they would receive a good education. We convinced ourselves we could instill the truths of God's Word with the time we had at home. I went to work at East Burke Middle School, began my master's degree and earned my certification in Special Education. I taught as a 6th grade Resource and Inclusion teacher at East Burke Middle School for two years. After spending two years in the public school system, my husband and I realized we were not doing a very good job of instilling the truths of God's Word into Coley and Bailey in the time we had them at home. The small amount of time we had them after school was simply not enough and so we began the search for a Christian school in which to partner with to help us instill a biblical worldview and a love for the Lord in our children. After much searching in and out of Burke County, we found Hickory Christian Academy (HCA). It was quite a distance for us to travel, a pay cut for me as a teacher, and it meant school was no longer free; but we decided to make the necessary sacrifices in order for our children to receive a Christ-centered education. In the eight years my children and I were at HCA, we feel the investment in training up our children in Christ was worth the sacrifices we made. God proved Himself faithful to provide abundantly in our need! Coley graduated from HCA 2013 and my daughter, Bailey, graduated in 2015. I am so grateful for what my children have received at HCA, and I am excited to bring a similarly strong Christian, Classical education to Burke County. After both of our children graduated from HCA, I felt God calling me to open a Christ-centered, Classical school in Burke County and we began an exciting God designed journey to open Christ Classical Academy in 2015!! The rest is God's story not mine! I continue to be in awe of His plan and provision for CCA!
I am so excited to be able to work with the families of Burke and surrounding counties to educate young hearts in the wisdom and knowledge of Jesus Christ! My heart is overwhelmed when I see students dig into God's Word in the classroom and get to know Jesus for themselves! I consider it an honor to be able to share Jesus Christ, my Savior, Redeemer and Friend with the families GOD sends to CCA.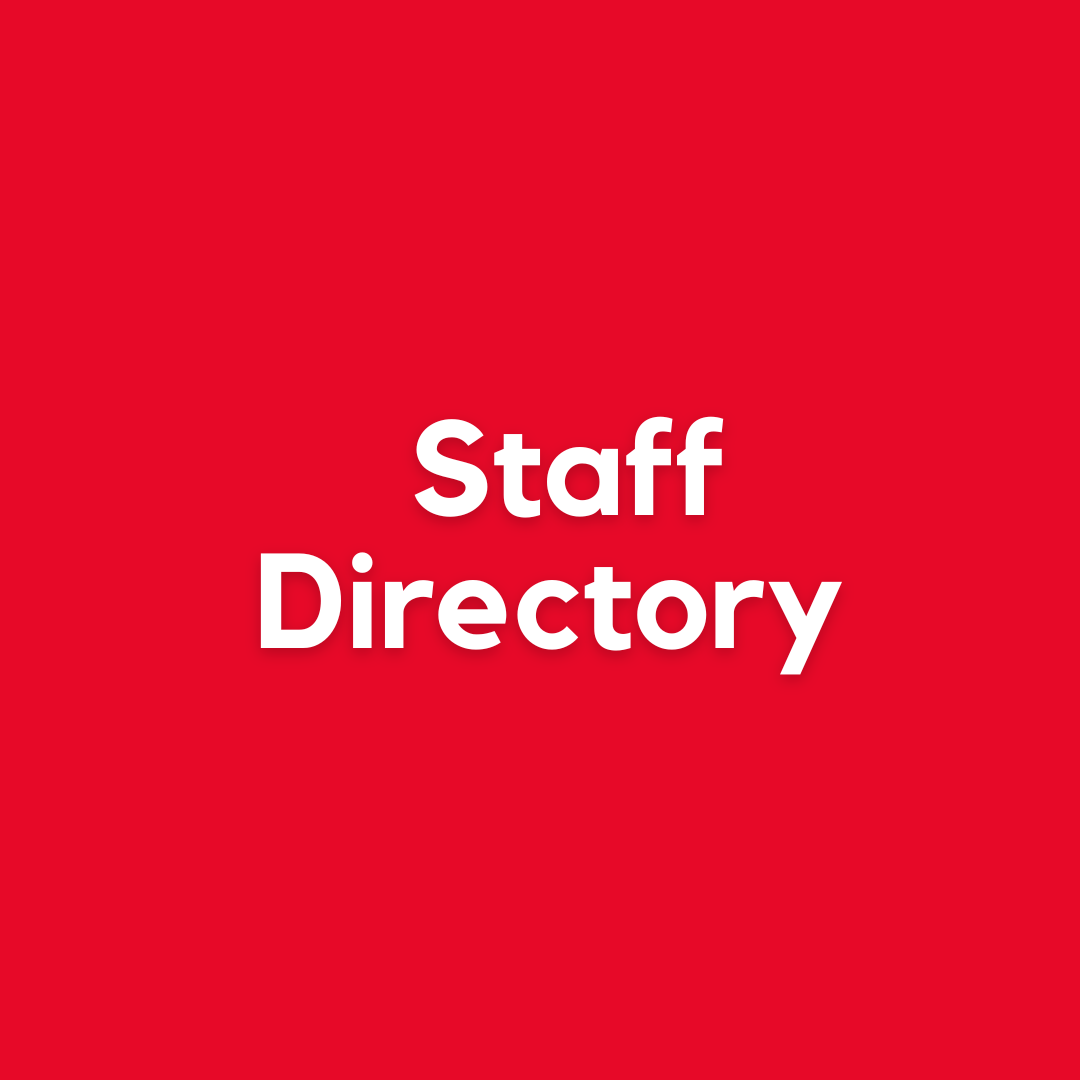 Shane Bowman-Board Member

Robin Cannon-Chairman

Joanna Dymora-Board Member
Libby Harren-Secretary
Steven Mills-Treasurer
Marc Semande-Board Member
NON-DISCRIMINATION
Christ Classical Academy admits students of any race, color, national and ethnic origin to all the rights, privileges, programs, and activities generally accorded or made available to students at the school. It does not discriminate on the basis of race, color, national and ethnic origin in administration of its educational policies, admission policies, and other school-administered programs.
CHRIST CLASSICAL ACADEMY
Physical Location:
170 Honeycutt Dr.
Connelly Springs, NC 28612
Mailing Address:
PO Box 70
Rutherford College, NC 28671
Email: christclassicalacademy@gmail.com
Contact: (828)719-4God (4463)
School Hours: School begins at
7:50 am

and ends

3:00 pm (TK-7:50 am - 11:50 am)
Morning Drop Off
is from 7:20 am-7:50 am
Afternoon Pick-Up
is from 3:00 pm-3:20 pm
Early Dismissal-11:50 am
Interested in learning more?
Schedule your visit today!
(Please be advised that you must submit an email or phone number in order for us to be able to contact you.)