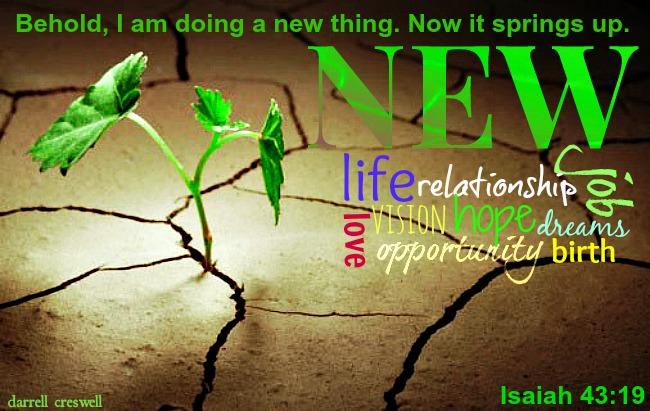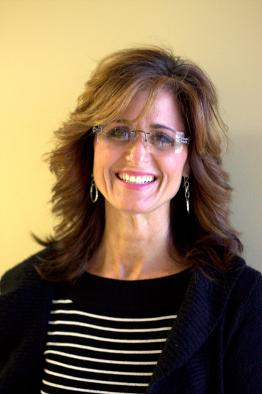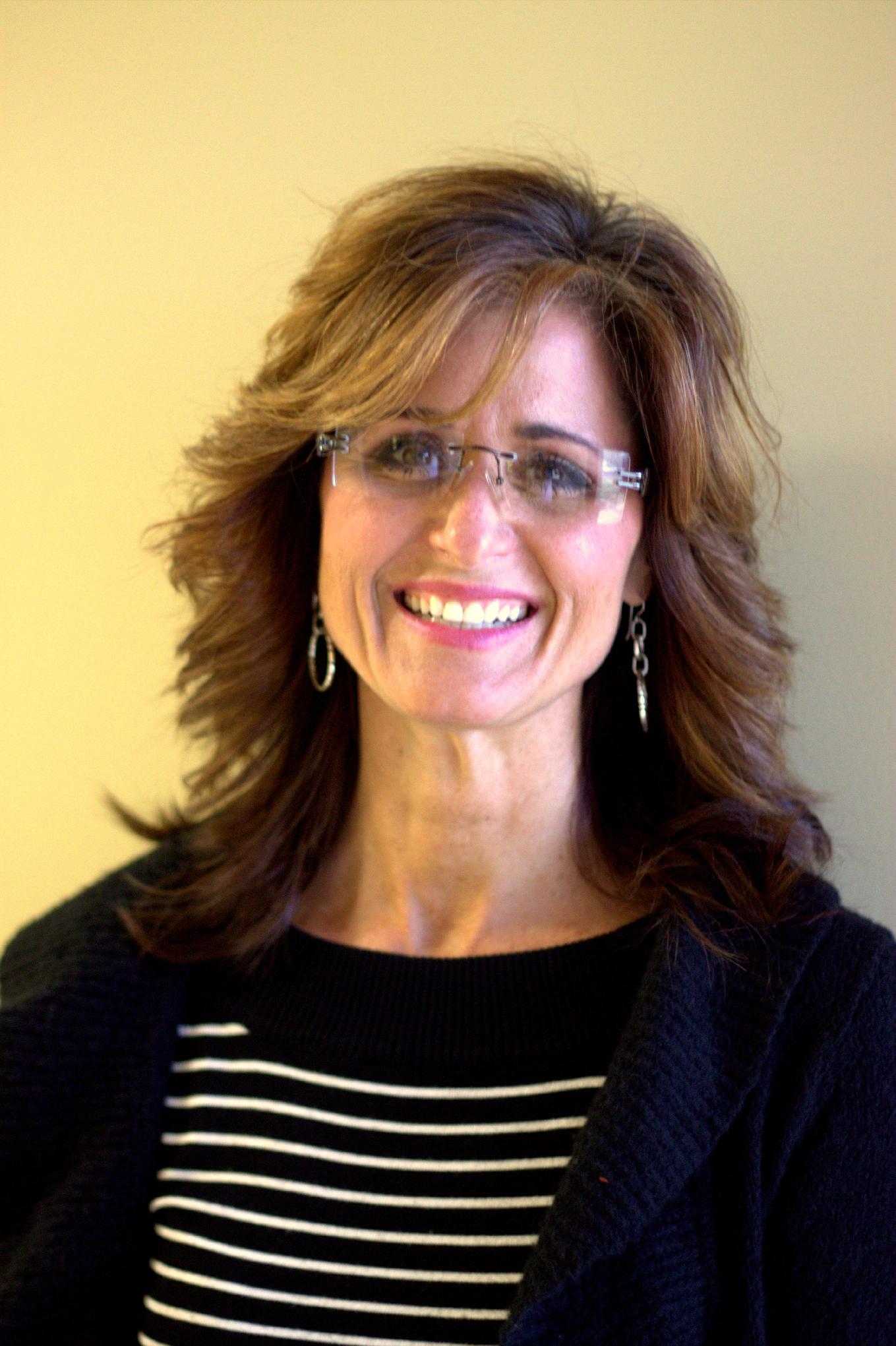 Founder/Head of School/Teacher: Robin Cannon
I was born in West Palm Beach, Florida where I grew up in a Christian home learning about Jesus. My mother introduced me to Christ at the age of five years old. As we knelt next to her bedside, I asked Jesus to be my Lord and Savior. My parents sent me to a private, Christian school from Junior Kindergarten to 12th grade, where my love and passion for the Lord grew. When I graduated from high school, I left Florida and went to Appalachian State University for two years. I then returned home to marry my high school sweetheart and finish my Elementary Education degree at Florida Atlantic University (FAU). Upon graduating from FAU, I returned to teach at the Christian school I had attended all my school years. My husband and I had two beautiful children a son, Coley, and a daughter, Bailey. We decided that I would stay home with our children until they became school age, and I would return to teaching when Bailey went to school. It was while I was home that we began to realize that there were some issues that needed to be addressed with Coley. When he was six years old, we recognized that God had "fearfully and wonderfully" created him with Asperger Syndrome (AS). While these young years with Coley were some of the hardest years I have ever experienced, God was so faithful! He educated me about AS when Asperger Syndrome was not very well known and put wonderful teachers and Sunday school workers with amazing patience into our lives! Eventually, I was able to go back to work with Coley and Bailey, again at the private, Christian school I had attended as a child.
In 2005, my husband and I decided to move to Morganton, North Carolina. We enrolled Coley and Bailey in public school since we had moved to the "Bible Belt" and felt confident they would receive a good education. We convinced ourselves we could instill the truths of God's Word with the time we had at home. I went to work at East Burke Middle School, began my master's degree and earned my certification in Special Education. I taught as a 6th grade Resource and Inclusion teacher at East Burke Middle School for two years. After spending two years in the public school system, my husband and I realized we were not doing a very good job of instilling the truths of God's Word into Coley and Bailey. The small amount of time we had them after school was simply not enough and so we began the search for a Christian school in which to partner with to help us instill a biblical worldview and a love for the Lord in our children. After much searching in and out of Burke County, we found Hickory Christian Academy (HCA). It was quite a distance for us to travel, a pay cut for me, and it meant school was no longer free; but we decided to make the sacrifice in order for our children to receive a Christ-centered education. In the eight years my children and I were at HCA, we feel the investment in training up our children in Christ was worth the sacrifices we made. God proved Himself faithful to provide abundantly in our need! Coley graduated from HCA 2013 and my daughter, Bailey, graduated in 2015. I am so grateful for what my children have received at HCA, and I desire to bring that strong Christian, Classical education to Burke County. With both of our children graduating and going to college, I felt God calling me to open a Christ-centered, Classical school in Burke County and we began an exciting God designed journey to open Christ Classical Academy in 2015!! The rest is God's story not mine! I continue to be in awe of His plan for CCA!
I am so excited to be able to work with the families of Burke and surrounding counties to educate young hearts in the wisdom and knowledge of Jesus Christ! My heart is overwhelmed when I see students dig into God's Word in the classroom and get to know Jesus for themselves! I consider it an honor to be able to share my Savior, Redeemer and Friend while educating children.
Shane Bowman-Board Member

Robin Cannon-Chairman

Libby Harren-Secretary

John Huffman-Board Member
Steven Mills-Treasurer
Marc Semande-Board Member
STATEMENT OF FAITH
The following are key elements of Christianity that will be unapologetically taught in various ways through all grades. These statements will be considered primary doctrine. Questions about secondary issues will be directed to parents.
We believe the Bible to be the only inerrant, authoritative Word of God. (II Tim. 3: 16-17)

We believe in one God, eternally existent in three Persons: Father, Son, and Holy Spirit. He is omnipotent, omniscient, and omnipresent and has all authority and power. Whatever He purposes will come to pass. ( John 10:30, 37, 38)

We believe in the deity of our Lord Jesus Christ, His virgin birth, His sinless life, His miracles, His vicarious and atoning death through His shed blood, His bodily resurrection, His ascension to the right hand of the Father, and His personal return in power and glory. (Isaiah 7:14, Matt. 1:23)

We believe that for the salvation of lost and sinful men, regeneration by the Holy Spirit is absolutely necessary. (Rom. 3:19)

We believe that "all have sinned and fall short of the glory of God" and are, therefore, separated from God and deserve death. (Rom. 6: 23)

We believe that Jesus Christ died for our sins so that our fellowship with God could be restored, and we could live righteously. (I Peter 2:24)

We believe in the ongoing cleansing from sin through confession to God through the Lord Jesus Christ. That God offers redemption and restoration to all who confess and forsake their sin, seeking His mercy and forgiveness through Jesus Christ. (I John 1:9; acts 3:19-21; Rom. 10:9-10;1 Cor. 6:9-11)

We believe that there is salvation in no other person than Jesus Christ, and that, "if you confess with your mouth Jesus as Lord and believe in your heart that God raised Him from the dead, you shall be saved." (Acts 4:12, Rom. 10:9, Acts 3:19)

We believe salvation is by grace through faith alone; it is the free gift of God. (Eph. 2:8-9, Rom. 6:23)

We believe that faith without works is dead. (James 2:17, 26)

We believe in the present ministry of the Holy Spirit, by whose indwelling the Christian is enabled to live a godly life. (Eph. 4:30, 1 Cor. 3:16, 6:19-20)

We believe all Christians are commissioned to go and make disciples and teach them to obey God's commands. (Matt. 28:19-20)

We believe in the resurrection of both the saved and the lost- the saved to resurrection of life and the lost to resurrection of damnation. (John 5:28-29)

We believe Jesus Christ unites all believers through the indwelling power of the Holy Spirit. (Gal. 3:26-28)

We believe that the Church is being prepared as the eternal bride of Christ, and is reflected on earth through marriage between one man and one woman. We believe that the term "marriage" has only one meaning: the uniting of one man and one woman in a single, exclusive union, as delineated in Scripture. We believe that God intends sexual intimacy to occur only between a man and a woman who are married to each other. We believe that God has commanded that no intimate sexual activity be engaged in outside of marriage between a man and a woman. (Gen. 2:18-25; 1 Cor. 6:18; 7:2-5; Rev. 19:6-8, Eph. 5:22-33, Heb. 13:4)

We believe that God wonderfully and immutably creates each person to reflect His image as specifically male or female and these two distinct, complementary genders together reflect the image and nature of God. Rejection of one's biological sex is a rejection of the image of God within that person.. (Gen. 1:26-27, Matt. 19:4)
We believe that all human life is sacred and created by God in His image. Human life is of inestimable worth in all its dimensions, including pre-born babies, the aged, the physically or mentally challenged, and every other stage or condition from conception through natural death. We are therefore called to defend, protect, and value all human life. (Psalm 139)
We believe that any form of sexual immorality (including adultery, fornication, homosexual behavior, bisexual conduct, bestiality, incest and use of pornography) is sinful and offensive to God. (Matt. 15:18-20; 1 Cor. 6:9-10
We believe that in order to preserve the function and integrity of Christ Classical Academy as the local Body of Christ, and to provide a biblical role model to Christ Classical Academy members and the community, it is imperative that all persons employed by Christ Classical Academy in any capacity, or who serve as volunteers, agree to and abide by this Statement of Marriage, Gender and Sexuality. (Matt. 5:16; Phil. 2:14-16; 1 Thess. 5;22)
We believe that every person must be afforded compassion, love, kindness, respect, and dignity. Hateful and harassing behavior or attitudes directed toward any individual are to be repudiated and are not in accord with Scripture nor the doctrines of Christ Classical Academy. (Mark 12:28-31; Luke 6:31)
PURPOSE
Christ Classical Academy's purpose is to partner with parents to train up children so that Christ may dwell in their hearts as LORD and Savior. That they may recognize their full potential in Christ, achieve academic excellence and use their gifts and talents for the service of others and to the glory of GOD the Father. (Prov. 22:6, Matt. 28:19-20)
It can be summed up in three words: KNOW, GROW, GO
Know JESUS as LORD and Savior
Grow in their understanding of JESUS CHRIST and in academic excellence
Go out and use their talents and resources to serve others and to glorify GOD
EDUCATIONAL PHILOSOPHY
Although most Christian schools agree on certain fundamental views concerning education, it is nonetheless crucial that parents closely examine and agree with the foundational beliefs of a particular school prior to enrolling their child(ren). The following statements express Christ Classical Academy's core educational beliefs. The implementation of these beliefs is what distinguishes us from other schools and gives us our educational imperative.
We believe that the Bible clearly instructs parents, not the Church or State, to"bring children up in the discipline and instruction of the Lord." Therefore, we seek to teach and discipline in a manner consistent with the Bible. (Deut. 6:6-7, Eph. 6:4, Psalm 78:1-4)

We believe that God's character is revealed not only in His Word, but also in every facet of creation. Therefore, we teach that all knowledge is interrelated and can instruct us about God Himself. (Romans 1:20; Psalm 19:1-6)

God wants us to love Him with our minds, as well as with our hearts, souls, and strength (Matt. 22:37). Therefore, we seek to individually challenge children at all levels and teach them how to learn through the centuries-old classical method, including instruction in Latin. (Romans 15:4)

We want to help parents teach their children that all they do should be done "heartily, as unto the Lord." Therefore, we seek to encourage quality academic work and maintain high standards of conduct. This includes biblical discipline principles. (Colossians 3:23)

We believe that as long as a child is under the parents' authority and undergoing formal education, he should be trained biblically. (Deuteronomy 6:6-7, Proverbs 22:6)
NON-DISCRIMINATION
Christ Classical Academy admits students of any race, color, national and ethnic origin to all the rights, privileges, programs, and activities generally accorded or made available to students at the school. It does not discriminate on the basis of race, color, national and ethnic origin in administration of its educational policies, admission policies, and other school-administered programs.
CHRIST CLASSICAL ACADEMY
Physical Location:
Crosslink Church
400 Malcolm Blvd.
Connelly Springs, NC 28612
Mailing Address:
PO Box 2275
Morganton, NC 28680
Email: christclassicalacademy@gmail.com
Contact: Robin Cannon (828)432-7593
If you have any questions or need help, please feel free to contact us! Please be advised that you must submit an email or phone number in order for us to be able to contact you.